Sports and culture events
Tree of Life believe that networking is not only necessary at organisational level, but also at community level. As such we support annual sports and culture events, to bring communities together in name of peace and togetherness. The socio-cultural events have gone a long way in building peaceful relationships between families and communities.
International day in support of victims of torture, June 26
Every year Tree of Life commemorates the UN Day in Commemoration of Torture Victims. All of our Partners from around Zimbabwe gather together to honour victims of torture around the world. This is also the day we celebrate the birth of the Tree of Life trauma healing process, which, since 2003, has helped thousands of victims of organized violence and torture to become survivors.
Tree of Life community commemorates the 26 June International Day in Support of Victims of Torture.
On Friday 23 June 2017, over 140 Tree of Life Facilitators, staff and partners came together to stand in solidarity with victims of torture from around the world. Together, we travelled down memory lane and heard the story of the first Tree of Life healing workshop for Zimbabwean victims of torture, held in South Africa on 26 June 2003. Since then, Tree of Life has conducted over 1400 community-based trauma healing and empowerment workshops for close to 12,000 victims of violence.  During the event, the Tree of Life Director thanked the Big Tree facilitators for "Supporting Life After Torture". All of the Tree of Life community-based facilitators are survivors of violence, who have felt the need to support the healing journey of many more people that also struggling with trauma. As a group, we sent out special prayers to victims of torture from all the four corners of the earth: north, south, east and west. Each person wrote down names and prayed for all who have supported them in their healing journeys. The day ended in true Tree of Life fashion, with singing, dancing, eating and celebrating life in togetherness!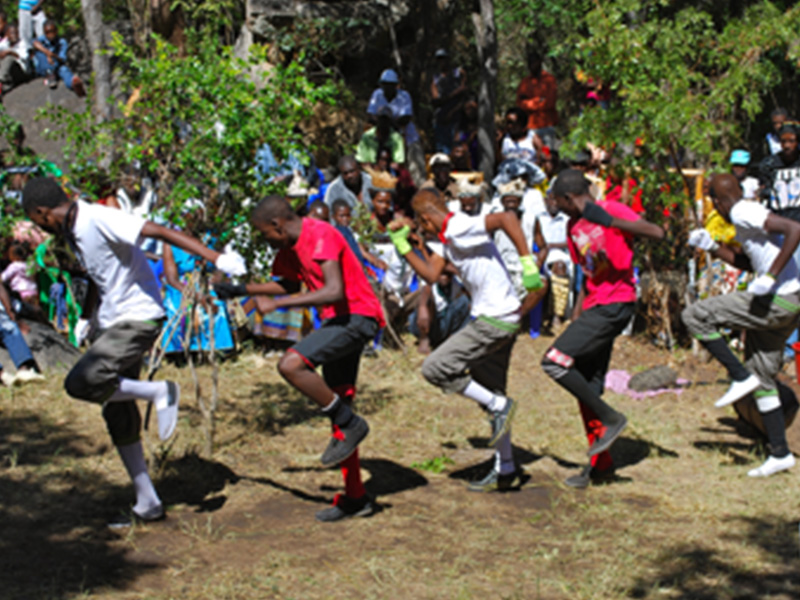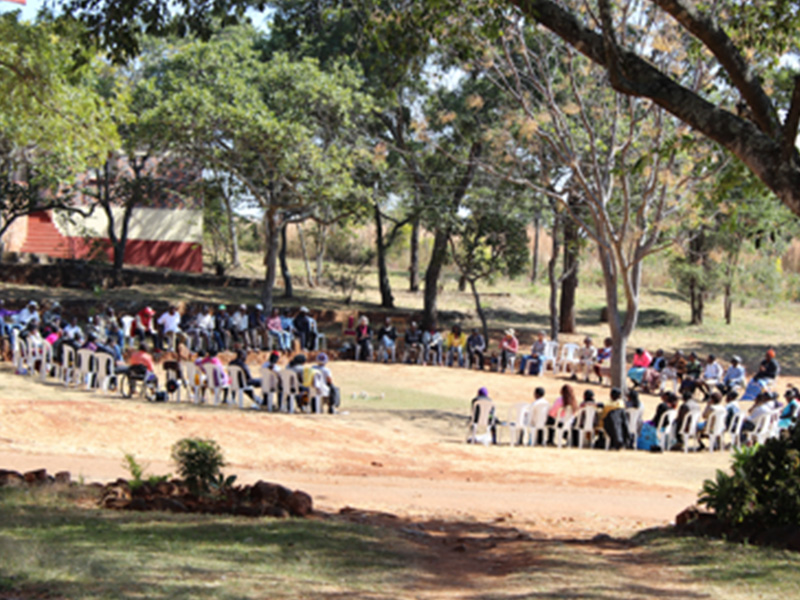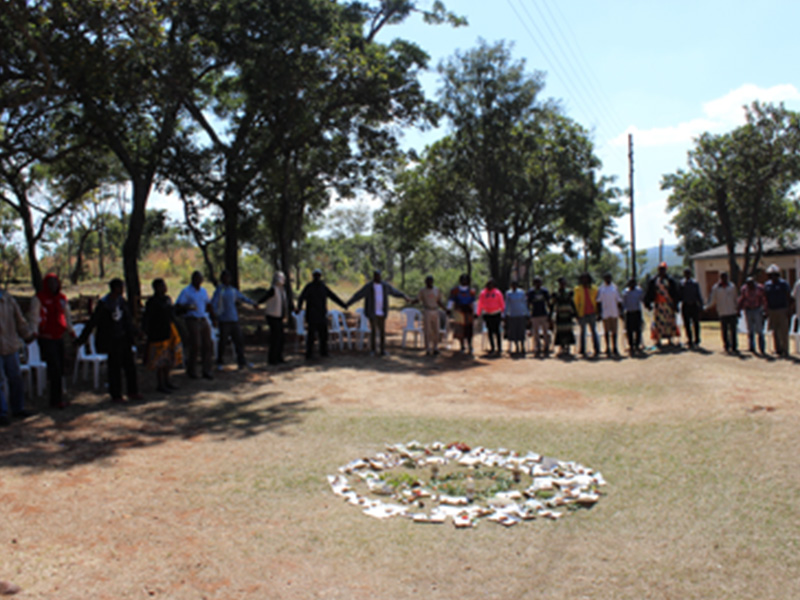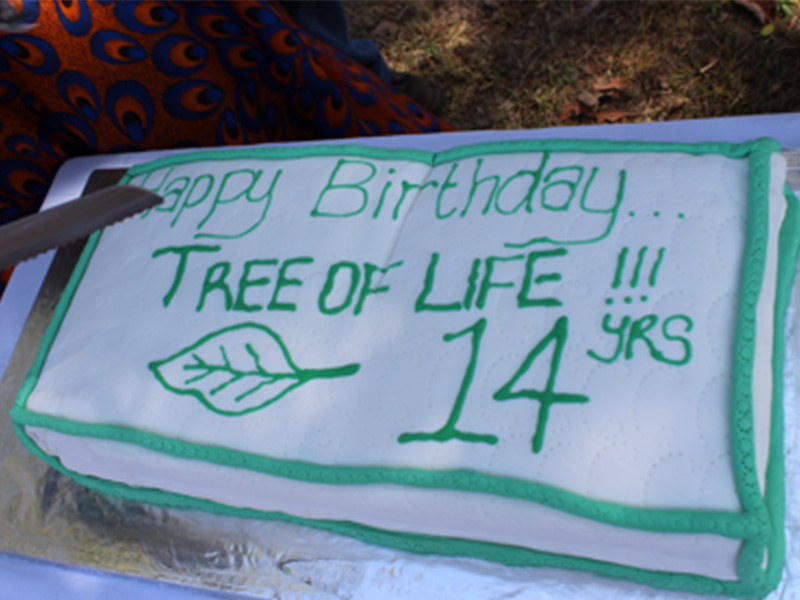 .